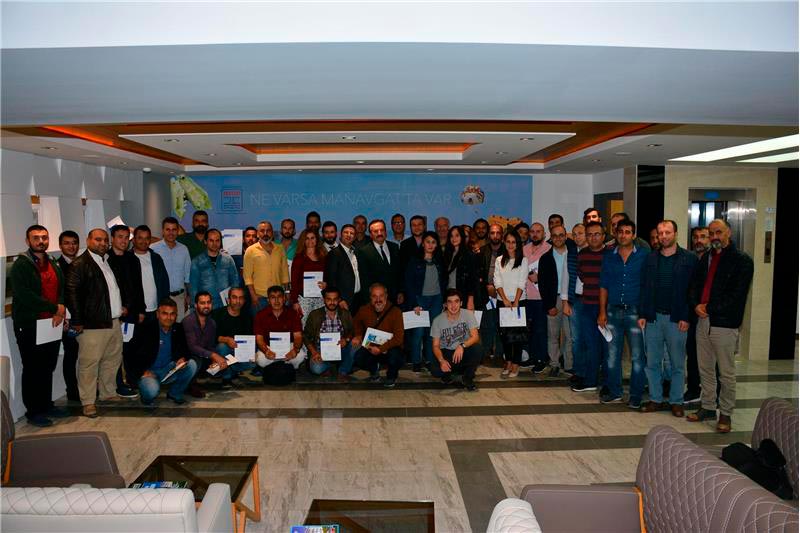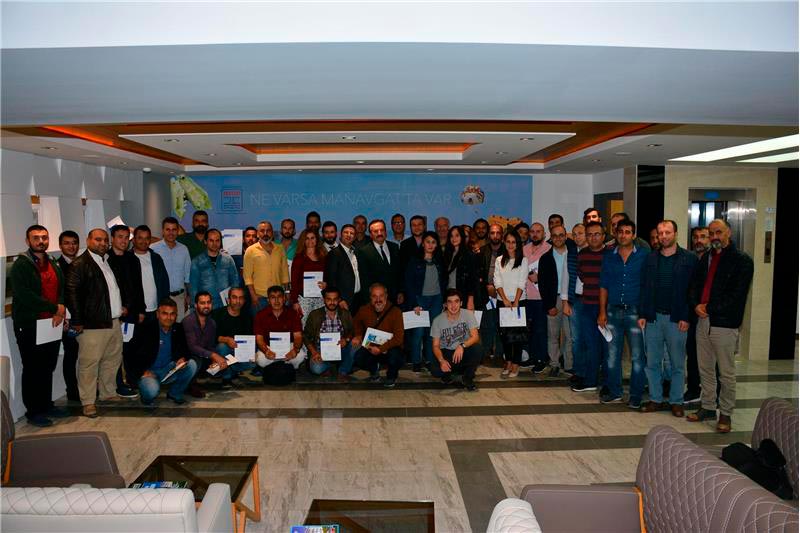 Electronic Commerce (E-Commerce) training was given to the members of the Chamber by the MATSO Entrepreneurship Academy. The training that took place in the MATSO building was intensive. The training given by Computer Engineer Ali Karayel started with the introduction of E-commerce to the participants. Southwind, according to profession referring to e-commerce to the way e-commerce tools, basics, types, stages and tricks, virtual payment systems in the world and in Turkey he gave information about the status of e-commerce.
E-COMMERCE IS GROWING RAPIDLY
MATSON Chairman Ahmet Boztaş, as in the world of e-commerce also said that Turkey is a rapidly grow and grow dizzy "has changed very economic and commercial activities took a very different way. What we compete with is no longer our neighbors but businesses on the other side of the world. Now even social media has started to be used in commerce as well as being a means of socialization or communication, "he said.
NEW FORMS OF TRADE OCCURED
Boztaş, about 15 thousand e-commerce site in Turkey that record Boztaş "not known on Earth as well as the net volume of the sector data is estimated to be over $ 10 trillion as a result," he said. Every day, developing and diversifying payment systems emphasized that begins to have an important potential in Turkey's e-commerce in recent years, with infrastructure Boztaş, "we see that it has a significant growth potential of e-commerce in Turkey. Will be years in the future golden age of e-commerce "We organized a training program to inform our members about the issue. This kind of training will continue."
OUR TRAININGS WILL CONTINUE UNTIL APRIL
Stating that there is an education period between October and April, Boztaş stated that they started their first education with E-commerce. Stating that the trainings will continue with trainings such as sales strategies, institutionalization of family companies and common culture, Boztaş said that they have provided training to 10 thousand people in 15 different sectors in the last 4 years with close to 100 trainings.
CERTIFICATES ARE GIVEN TO THE PARTICIPANTS
At the end of the 3-day training, the certificates of the participants were given by Şükrü Arslan, Vice President of MATSO. Arslan, in his speech at the ceremony, emphasized that the trainings contribute to the members in order to increase their competitiveness in these difficult conditions.