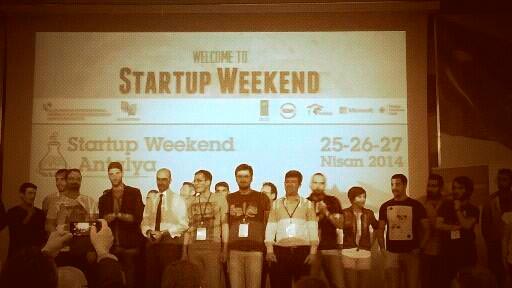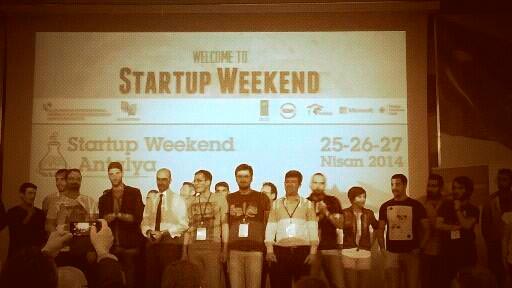 In the entrepreneurship competition, we won first place in Startup Weekend Antalya with this software project, ButcemBu.
My Budget This is a mobile application that collects requests by specifying the date range they want to have a holiday and accommodation with their own budgets, and transmits these requests to businesses that have availability, such as hotels, hostels, apartments, etc.
Businesses will be able to present the gaps that occur as a result of canceled or postponed reservations due to unexpected reasons and the high-capacity gaps that occur out of season to local tourists with appropriate budgets.
Our application will be able to offer low and middle income domestic tourists the opportunity to vacation at affordable prices and at their own time.
Thanks to all ButcemBu team and those who contributed to the organization.